Argha Noah | 06.17 - 12.10.17, was a pop-up community art space in East Atlanta. Argha Noah served as an inclusive ground for projects & exhibitions in art, music, education, recreation, and agriculture. Partnering with Pellerin Real Estate, Argha Noah was granted Harp Transmission as their activation site.

The 22,000 square foot site was occupied by Argha Noah from June to December 2017. During the residency, Argha Noah showcased over 30 artists, produced over 30 projects, and partnered with 23 local organizations. The project was nominated for a Community Design Award by City of Atlanta, and was exhibited in Penny gallery in Taipei, Taiwan.

Asoko lead creative direction, identity design, festival curation, event design, event production, and social media.


Client:
Pellerin Real Estate

Services:

Creative direction, identity design, spatial design, and festival programming.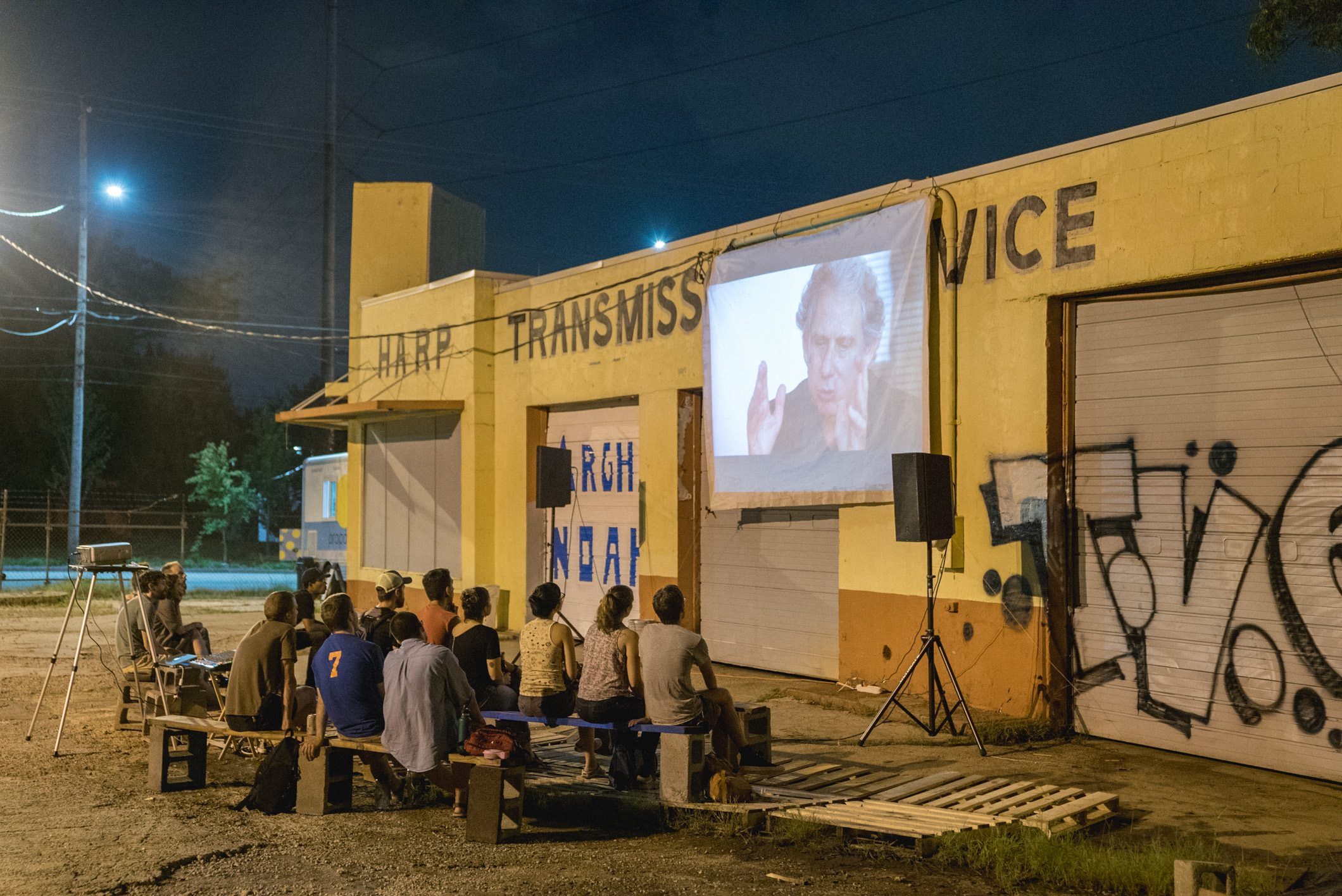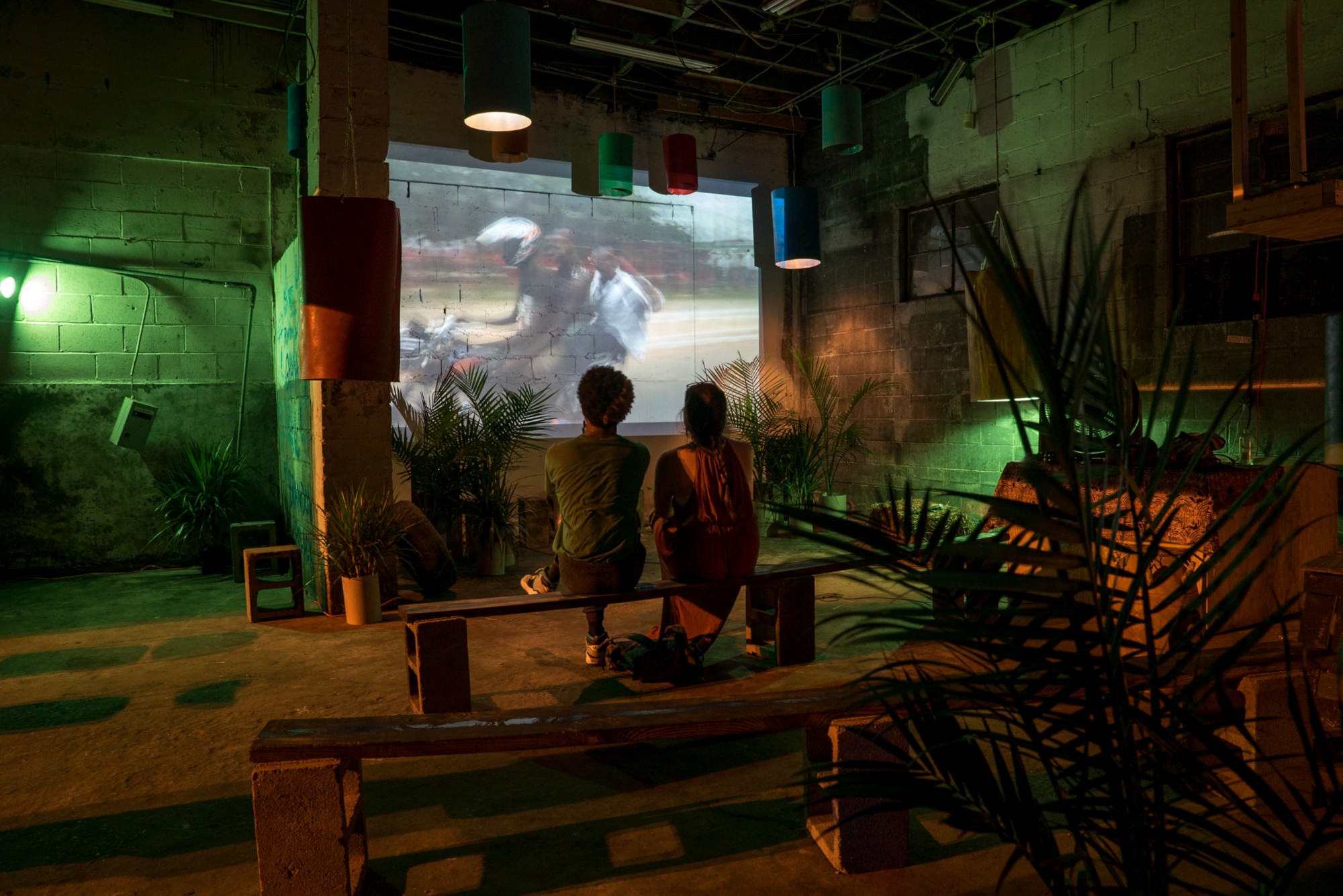 ---